Chip Giants are Ramping Up Spending
Chip giants are ramping up spending by the billions as semiconductor demand booms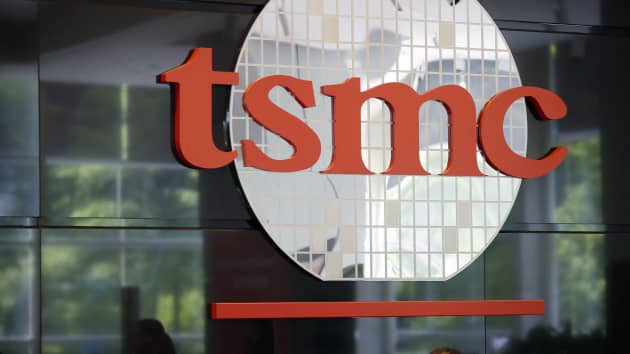 Key Points:
The world's largest contract chipmaker, TSMC, has committed to investing $100 billion over three years to ramp up production. Rival Intel announced last March that it plans to spend $20 billion on two new chip plants in Arizona.
In the short term, semiconductor analyst Peter Hanbury expects the recovery from the chip shortage to be "choppy."
Several other companies in the semiconductor supply chain will benefit from investments made by the chipmakers.