Douglas T. Hicks Donates White Papers to SPCEA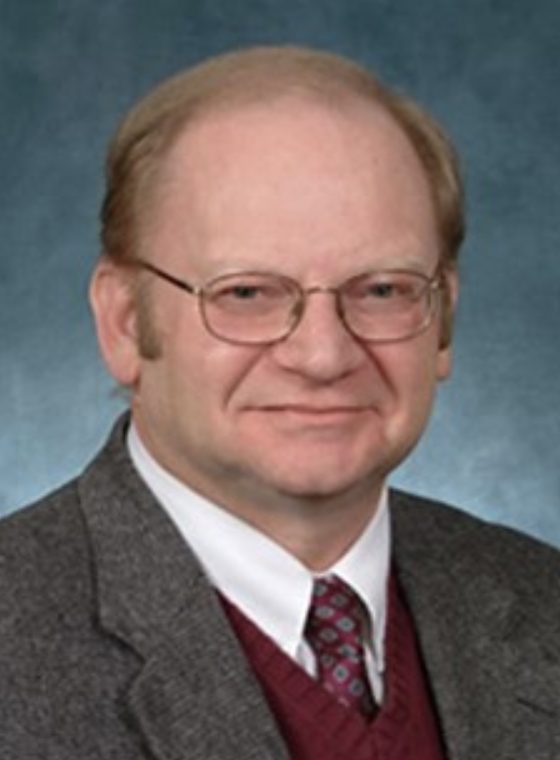 We are excited to announce that the cost modeling legend, Douglas T. Hicks, has agreed to donate his white papers to SPCEA. In addition to his consulting work and prominent roles with IMA and PACE, Doug is a prolific writer with several published books (most prominent being "Activity-Based Costing: Making It Work for Small and Mid-Sized Companies" and a new book coming out soon titled "Profitable Expectations: An Accountant Rises to the Challenge"). He is a thought leader in the field of cost engineering and you'll find his white papers to be enlightening.

Please sign up to be a member of the Society of Product Cost Engineering and Analytics (SPCEA).
SPCEA is the only non-profit organization dedicated to the advancement of cost engineering and analytics in manufacturing. As a member, you will get access to the white papers and lots of other valuable content. You will also be eligible for discounts on pretty much everything that SPCEA offers. All membership fees go toward development of member content, including training and certifications.